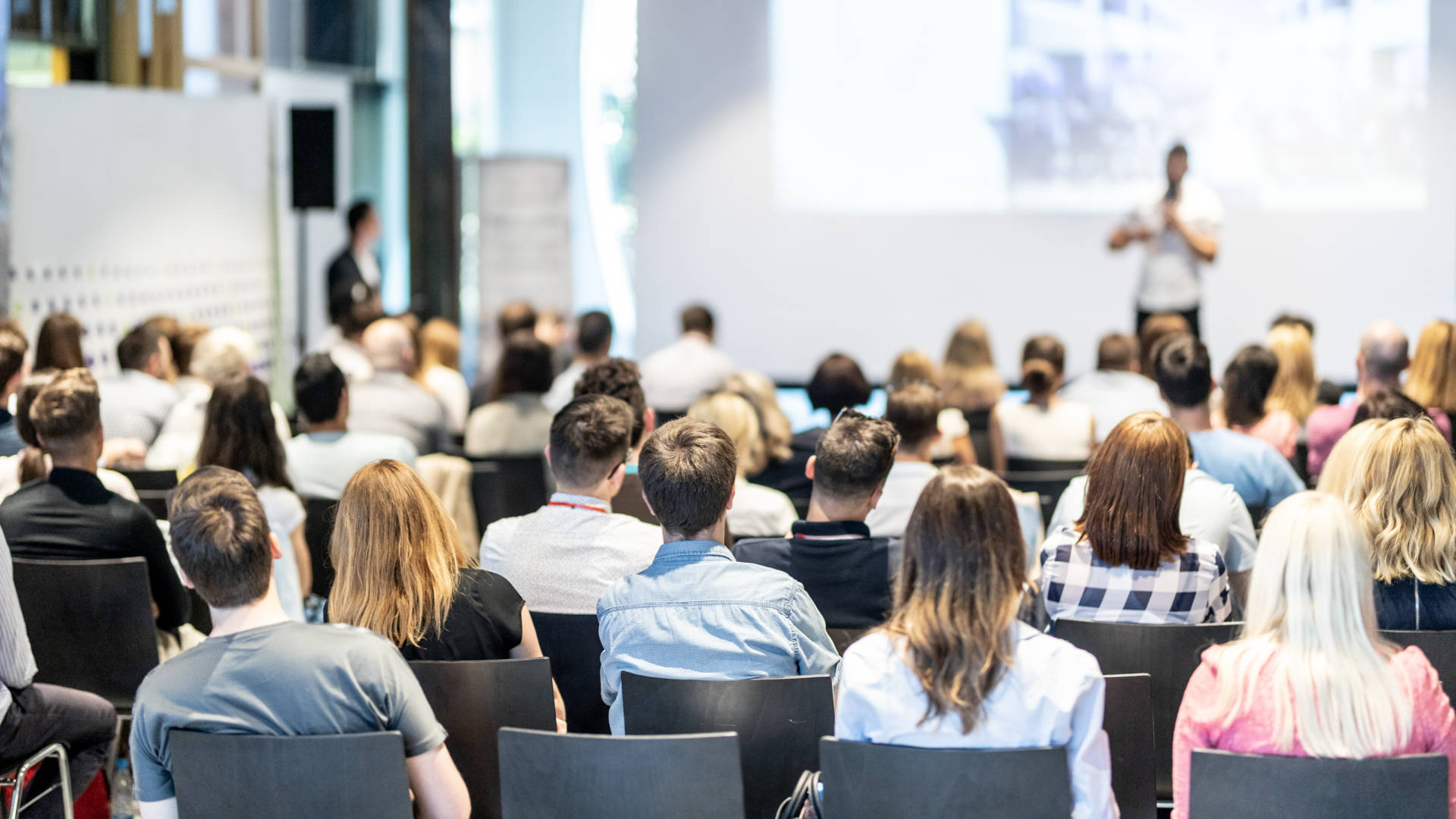 If you're a CMO or CRM head like me, there's no doubt that you're constantly searching for fresh approaches to keep customers interested and satisfied. Compared to larger conferences where there are simply too many people, nothing beats getting useful information and networking with colleagues in the industry at customer loyalty conferences.
Attending a summit or conference on loyalty (whether in person or electronically) is a terrific way to learn from and share ideas with others. Don't forget that learning may be enjoyable as well! The majority of events feature engaging workshops, customer success stories, and other activities.
I've compiled a list of the top 5 loyalty events you should attend to help you navigate the world of customer loyalty conferences.
CRMC 2022, with the theme "Discovering New Frontiers," intends to bring together more than 200 brands under one roof to view the overall CRM picture and learn practical, in-the-field ideas and solutions.
The CRMC conferences' past:
Invited: over 700 marketing executives
more than 20 speakers from famous brands
present 18 case studies
The themes covered in CRMC workshops, which cover technology, economics, sustainability, and loyalty, offer a broad perspective on the sector.
This conference, which is targeted at academics, intends to bring scholars and researchers together to discuss all facets of customer experience and loyalty management.
Key moments from previous conferences:
both tangible and digital presentations
9 chosen papers
Presentations and scholarly discussions lasted for two days.
The Loyalty Expo is a customer loyalty conference as well as an awards ceremony called the Loyalty 360 Awards, both of which are committed to assisting marketers in hearing the voice of the customer.
Highlights from earlier Loyalty Expos include:
Over 50 Speakers
25 sessions total, including keynote addresses and roundtable discussions
presentations from the six award categories' finalists
a cocktail party
The Loyalty Expo covers perennial concerns like the shopping experience, relationship management, and social media participation in addition to less-discussed issues like the adoption of new payment methods.
The Loyalty & Awards is a convention targeted toward the travel sector, in contrast to the other items on the list. Any business connected to the travel sector is invited, from airlines and hotels to booking websites and car rental agencies. The event's registration is already open for 2022.
The conference has been around for a while; the 17th edition will be held in 2019. What to anticipate:
The CRMC conferences' past:
30 presenters from the travel sector, 80 global companies represented, 250 guests from 42 countries
This event is noteworthy because of the award presentation that it features. Innovative travel companies are eligible for nomination in five categories, such as "Best loyalty alliance" or "Best marketing campaign."
Meet Up Now!

I hope I was able to highlight at least one seminar on customer loyalty that is nearby. If not, please tell me! We can also offer you guidance through other avenues.
We host webinars all throughout the year. So, here are some ebooks and case studies on themes relevant to customer loyalty programmes if you're in the learning mentality and want to learn more about loyalty and client retention.
Additionally, if you need help and are considering starting or renovating a loyalty programme, our specialists are more than happy to go over your options with you. Simply schedule a demo or mention us in your RFP.