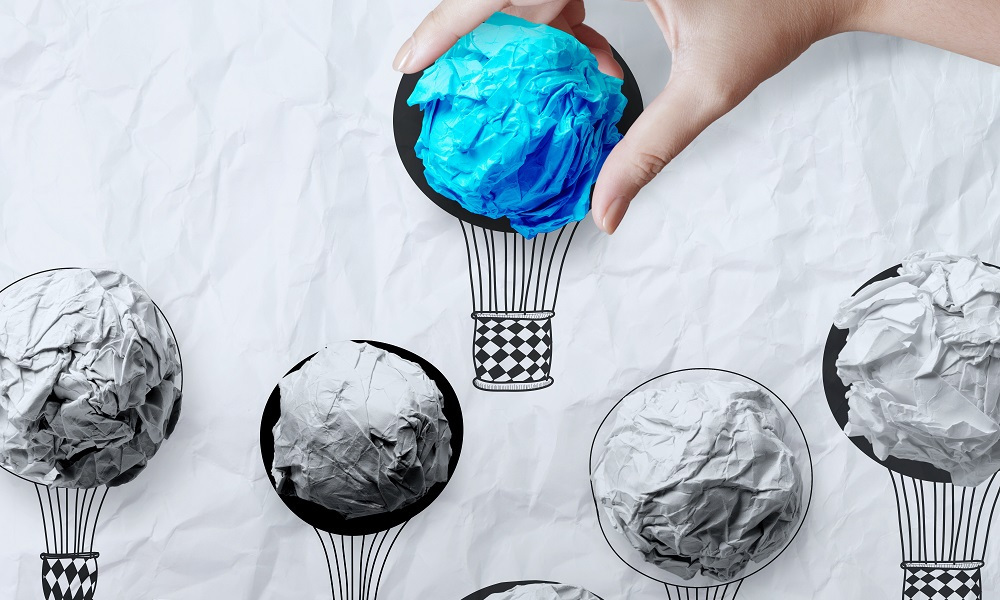 Are your KPIs for client loyalty stagnant? Even if you have enhanced your product, tailored your messaging, changed your branding, and utilised cross-channel discussions, your offers still don't come out on top in competitions for the best customer loyalty rewards. Sounds familiar? If that's the case, you could reevaluate your loyalty strategies and think about introducing customised rewards.
Why should you spend money on a loyalty programme?
Why should your loyalty programme be customised?
What aspects of a loyalty programme can you customise?
Individualized rewards for loyalty
Idea for loyalty rewards
rewards guide
promotions accumulating
Customers should receive rewards beyond just purchasing.
How can I design customised rewards?
Purchase a reliable consumer loyalty programme.
How do I pick the best software for customer loyalty?
Case study of a customised loyalty programme from Soul Cycle
Why should you spend money on a rewards programme?

Perhaps you don't need to be reminded of the importance of client loyalty strategies and rewards in your marketing plan. If you haven't thought about it in a while, though, the following data-supported research will help you understand why you should spend money on customised loyalty programmes:
The top 10% of your clientele spends three times as much as the typical client.
If the problem is fixed within the first engagement, 67% of customer churn can be avoided.
A brand's customer lifetime value is 4 times higher for customers who have an emotional connection to it.
Following a brief experience with brand disappointment, 47% of customers won't interact with a company.
Why should your loyalty programme be customised?

Bulk offers don't convert as well as personalised ones do. One of the main factors influencing client loyalty is personalised service. Here are a few figures that unequivocally demonstrate the value of personalisation for client loyalty:
93% of companies using sophisticated personalisation techniques saw a boost in sales last year (Monetate).
63% of customers believe they are acknowledged as an individual when they receive customised offers and expect personalisation as a standard of service (RedPoint Global).
Member satisfaction with the loyalty programme increases by 6.4x when personalisation is done correctly (Bond Brand Loyalty).
91% of customers are more likely to purchase from companies that remember them, offer them relevant offers, and make recommendations (Accenture survey, 2018).
What aspects of a loyalty programme can you customise?

In your loyalty programme, you can customise a lot of features. Examples include the messages you deliver to your consumers, the platforms you use, the reminders you provide, the customer dashboards you provide, the earning guidelines for various client segments, and the prizes you offer your customers. We'll concentrate on the subject of individualised incentives in this blog post.
We have extra resources to help you get started if you want to learn more about tailoring incentive programmes. We have developed an exhaustive guide on developing personalised loyalty programmes that includes 8 steps. Additionally, we have prepared a comprehensive guide to personalised promotions that outlines personalization as a marketing strategy and provides examples, best practises, and suggestions.
Individualized rewards for loyalty

The best method to win your customers over is by providing unique incentives. The primary driver for customers to sign up for your loyalty programme and regularly use your goods or services is incentives. Customer interest is higher for incentives that are more tailored to them. The incentives themselves don't have to be customizable; what matters is that you tailor the reward to the particular consumer, which entails giving them what they actually want or need. This calls for carefully crafted loyalty programme guidelines and a rewards catalogue that may vary depending on the consumer category. Depending on the level of personalisation you wish to accomplish, you can tailor prizes to specific client segments or to every single recipient.
Case study of a customised loyalty programme – Soul Cycle

We are sharing a case study of one of our clients with you to demonstrate the effectiveness of Evolve customer loyalty software.
A cutting-edge indoor cycling fitness company contacted Evolve for assistance in (re)engaging their local communities. They could easily divide their members into geolocalized subgroups using the Evolve API and then use Braze to send them extremely relevant discount coupons.
By utilising the built-in distribution channels of Evolve, Soul Cycle was able to provide timely deals to mobile users via push alerts or in-app messages. Products (fitness programmes), audience segments, calendar events, locations, and partnerships were all used to customise the messages.
Key conclusions

A fantastic method for increasing client loyalty is through loyalty programmes. To target the right audience with the right rewards through the right channels and develop a successful loyalty programme, customization and segmentation are necessary. Running customised customer loyalty programmes and developing customised incentives are made easier with the aid of good customer loyalty software. The finest customer loyalty software is API-first and Headless, allowing for a quick time to market, flexibility, and platform strategy that is future-proof. They ought to be adaptable, allowing for individualization and modification. Our customer loyalty software, Evolve, provides all of this and much more at a cost that is reasonable and transparent.